۞(Grab/Now) GHẾ BÔNG SOFA TẬP NGỒI CHO BÉ – HÀNG KHUYẾN MÃI CÁC HÃNG: HUGGIES, CONCUNG – >>> top1shop >>> shopee.vn 🛒🛍🛒
🛒🛍🛒🛒🛍🛒🛒🛍🛒🛒🛍🛒🛒🛍🛒🛒🛍🛒
۞(Grab/Now) GHẾ BÔNG SOFA TẬP NGỒI CHO BÉ – HÀNG KHUYẾN MÃI CÁC HÃNG: HUGGIES, CONCUNG
GHẾ BÔNG NGỒI CHO BÉ – HÀNG KHUYẾN MÃI CỦA HUGGIES/FRISO/CONCUNG
Vì gấu hơi to nên khi giao hàng mình quấn lại như hình cuối cho các a ship dễ vận chuyển nha ạ. Các bạn chỉ cần mở ra là gấu lại như bình thường hết á.
Sản phẩm dành cho bé từ 0-6 tuổi
Mịn, êm mềm lắm luôn
To lắm, mình người lớn cũng ngồi được nha.
Phân loại:
– Mình mới về mẫu mới của Concung: Gấu nâu, xinh, sạch lắm ạ
#ghế_bông_tập_ngồi
Vì mua hàng các bạn khó có thể hình dung và nắm được rõ hàng, nên mình luôn cho các bạn đổi trả khi mua lộn, chưa thích, chưa hợp. Các bạn chỉ cần nhắn tin cho mình nhé.
shopee.vn/۞(Grab/Now)-GHẾ-BÔNG-SOFA-TẬP-NGỒI-CHO-BÉ—HÀNG-KHUYẾN-MÃI-CÁC-HÃNG:-HUGGIES,-CO-i.659055811.16513207048
shopee.vn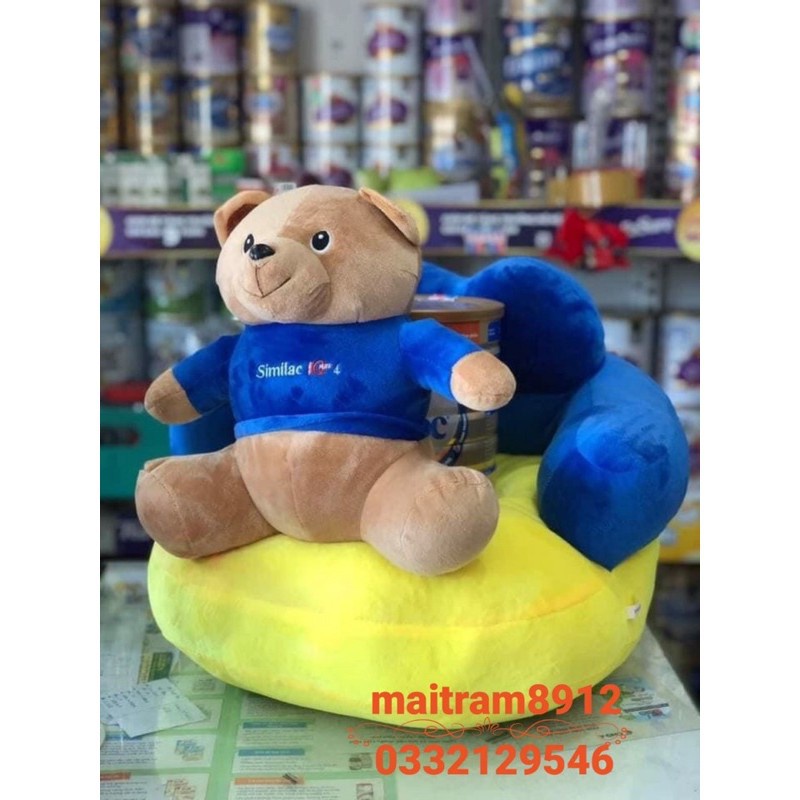 Mẹ & Bé
###TOP1VIETNAM-shopee.vn###
###TOP1VIETNAM-shopee.vn###
🛒🛍🛒🛒🛍🛒🛒🛍🛒🛒🛍🛒🛒🛍🛒🛒🛍🛒